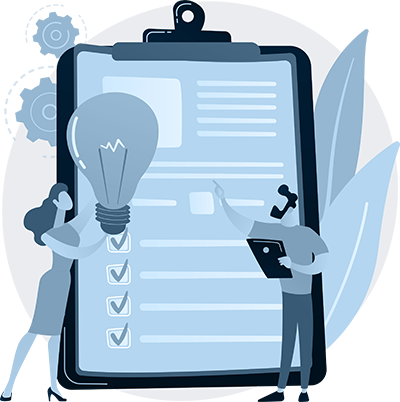 Assessment, Consulting and Planning
As technology increases in complexity, pervasiveness and scope, knowing which technologies can help your business is a daunting task. Deciding on the right technology mix for your business includes an understanding of computers, mobile devices, networks, servers, cloud computing, security, software and much more.
Our IT consultants and project managers are trained in both the business and technical sides of technology and can help you to formulate, plan and implement a comprehensive technology strategy to improve the efficiency and compeitiveness of your business.
Data and IT Assessment
Data and IT Strategy
Data and IT Planning
Data and IT Budgeting
Data and IT Recommendations
Data and IT Infrastructure
Data and IT Procurement
Data and IT Implementation
Data and IT Policies
Data and IT Security
Data and IT Training
Data and IT Project Management
Data and IT Risk Management