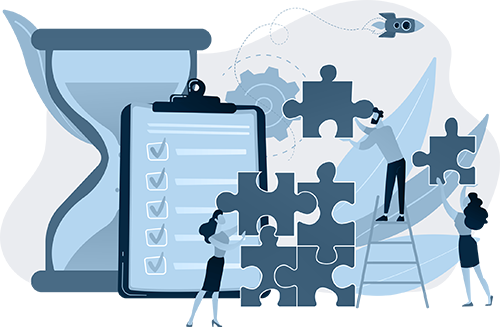 Project Management Services
Our project managers have the knowledge, experience and expertise required to plan and manage the scheduling, resources, elements, budget and labour required for a complex technology implementation, integration or development project for businesses and organizations.
We start every project by working with management to gain a complete overview and indepth understanding of the project objectives, requirements, budget, timeline and more. We then work with relevant staff, vendors, contractors and professionals to develop a custom project plan which will then be implemented on time and on budget.
Digital Transformation
Cloud Conversion
Hardware Replacement
Hardware Installation
Network Upgrade
Network Installation
Software Replacement
Software Conversion
Software Integration
Software Development